The best and simplest solution for all your internet marketing-related needs
Web Design
No web design job is too big or too small. Whether you are looking for a basic, static website or a custom, interactive website, Blue Ring Design can help you get there!
Web Development
Do you need more than just a static website? Blue Ring Design provides custom created web programming built using client specifications.
Technology Consulting
Do you have an idea but aren't quite sure how to get there? Let Blue Ring Design map out and complete your next technology project.
Data Consulting
Is your agency required to report data to other organizations? Let Blue Ring Design help you identify metrics or streamline data collection.
Fast Turnaround Times
We'll get you up and running in a hurry with a quick and simple site,
or put a little more time into creating a complex custom site
designed to your specifications
Custom WordPress Installations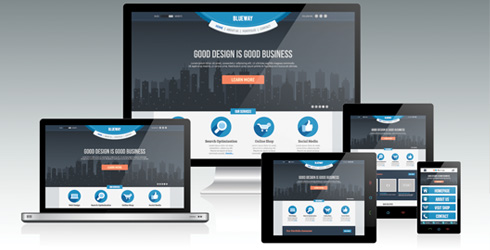 WordPress Installation and Design
Setting up WordPress is easy, but customizing WordPress can get complicated fast. Let us handle the design, hosting, security, database setup, plugins, widgets, and all the rest of the customization that goes into a polished site. The WordPress dashboard makes it easy for you to use and make changes if you're the tinkering DIY type, or you can just send us your changes and we'll make them for you.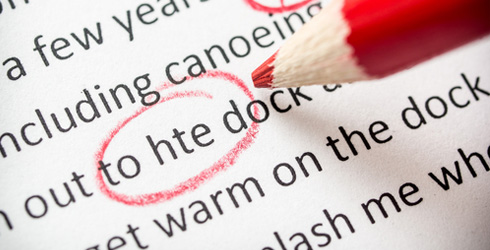 Editing, Auditing, and Repairing Existing WordPress Sites
Do you have changes that need to be made, but your original web designer has disappeared? Has your WordPress site been hacked? Has Godaddy deleted your site without warning? We may be able to help! Contact us now to see what we can recover from an old site. For website changes, send us your wishlist and we'll give you an estimate ASAP.
You can design and create, and build the most wonderful place in the world.
But it takes people to make the dream a reality.

– Walt Disney


Design is not just what it looks like and feels like.
Design is how it works.

– Steve Jobs

What is design?
It's where you stand with a foot in two worlds –
the world of technology and the world of people and human purposes
– and you try to bring the two together.
Mitchell Kapor